Design Ideas - Exterior Pizzazz
The best advice we can give when choosing your exterior home surfaces and colors is to step out of the "plain" box and into the "pizzazz" box! Landmark encourages using various textures on the exterior of your home. Our favorite products are brick, stone, cedar, siding, iron, copper and stucco.
The following homeowner's did an excellent job of choosing their homes exterior colors and textures in the Norman and Edmond area. Who wouldn't want to live in one of these Landmark Fine Homes!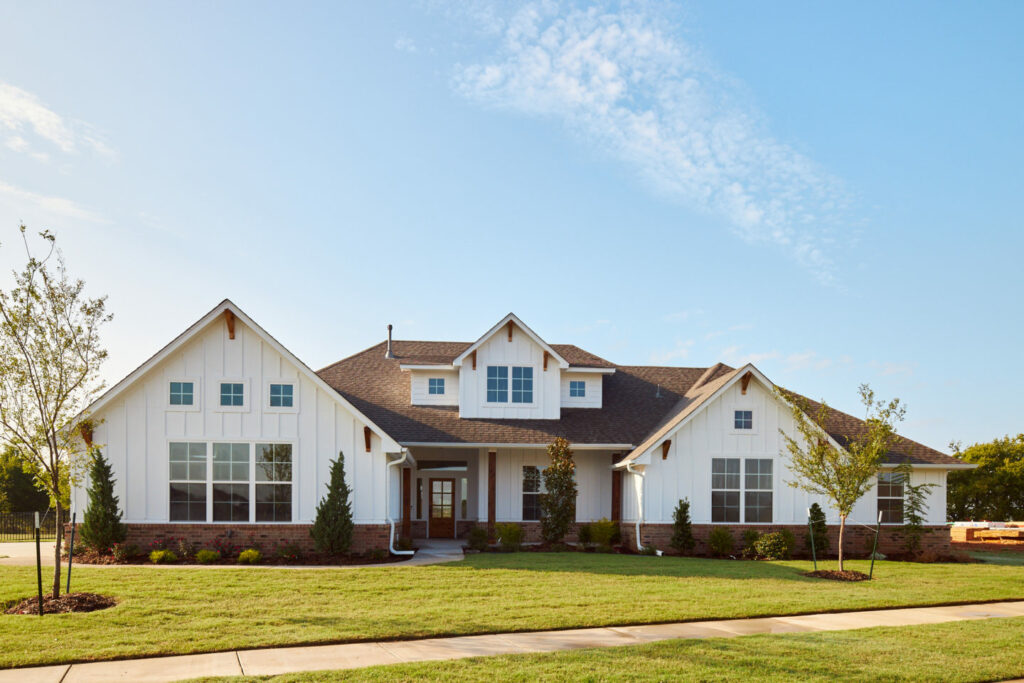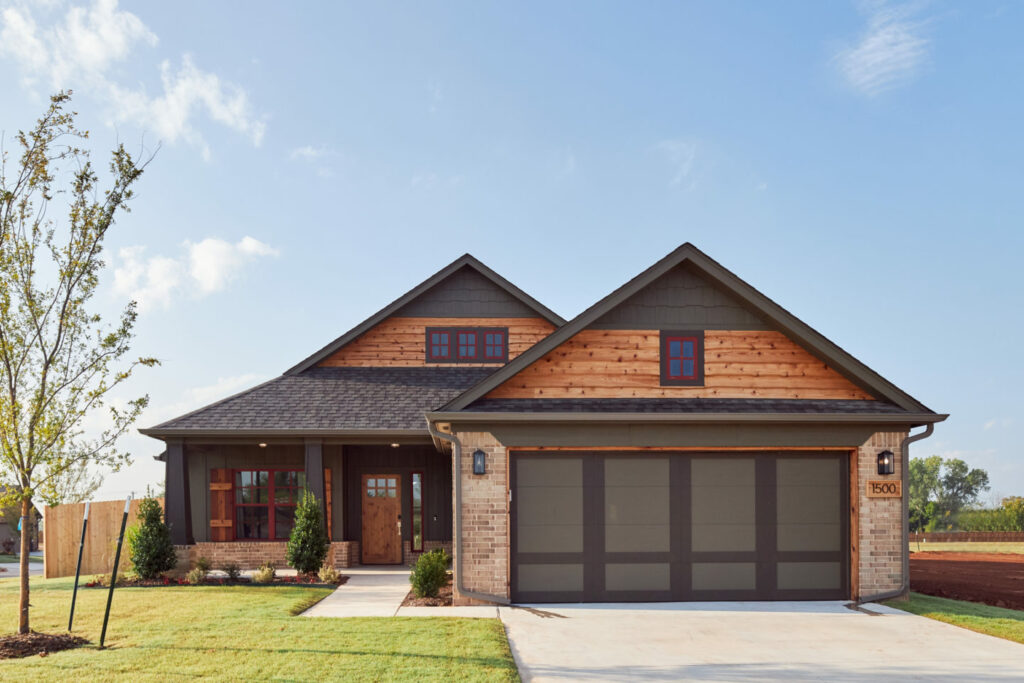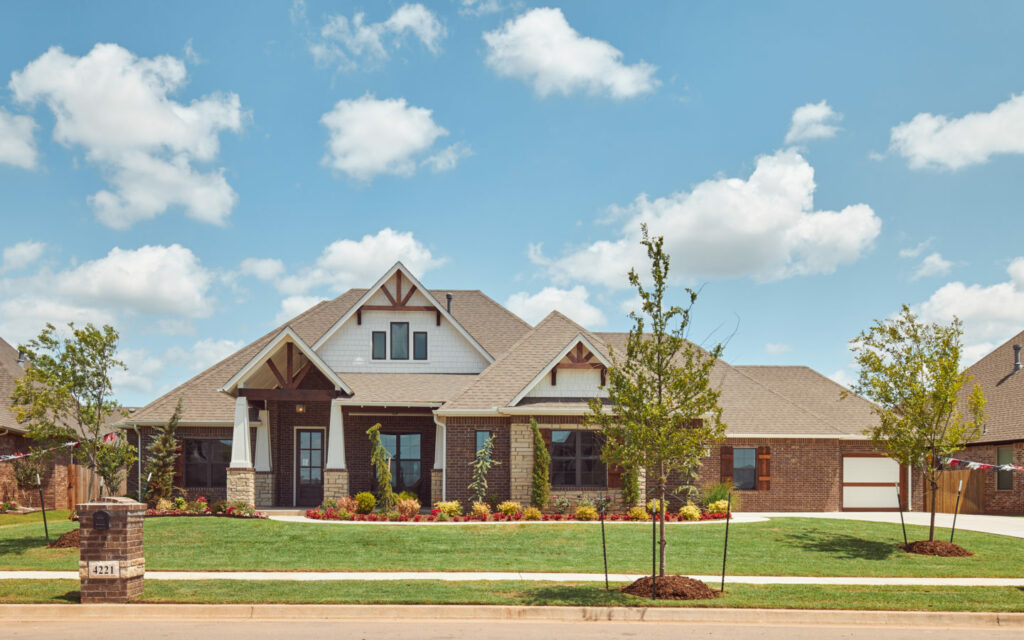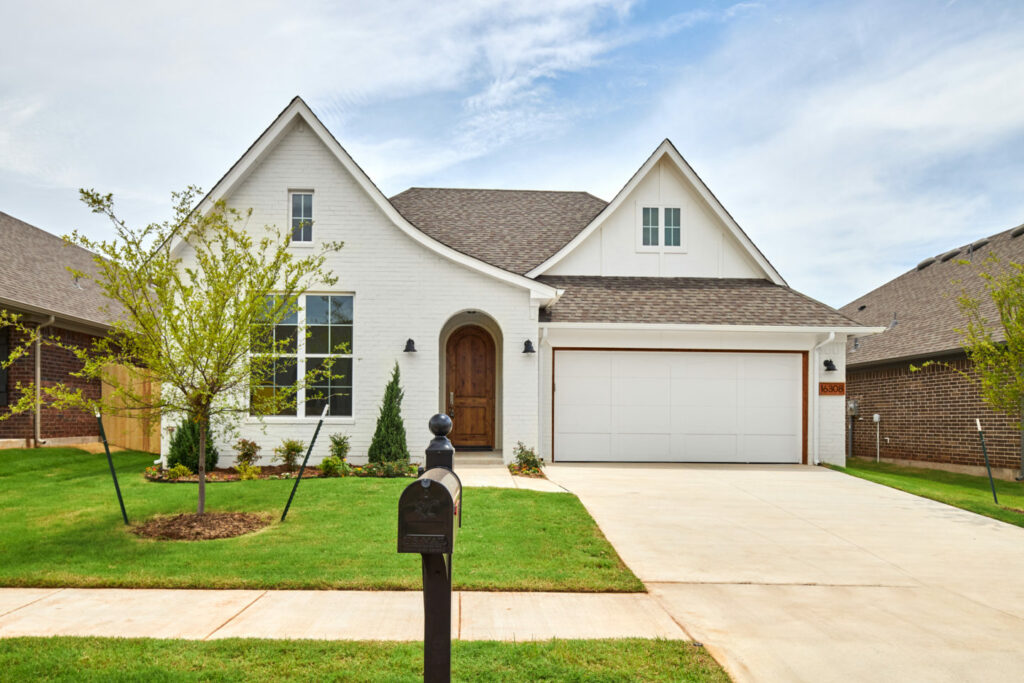 Our second piece of advice is to drive around and take pictures of what you like. Look at magazines and websites. You don't have to create a masterpiece from scratch when homebuilding. Pull together the ideas other's have used and make it your own.
Most of all, keep it fun when choosing your exterior products! Don't stress out. Building your dream home should be one of the most exciting times in your life! Landmark Fine Homes has an excellent design team and we love helping make your home have pizzazz!