We've helped Oklahomans build their dream homes for over 20 years. Landmark Fine Homes is there for you through every step of the home-building process. Before your dreams are even on paper, we'll help you find the best location and choose the finest details for your new home. From selecting a floor plan to the final inspection and handing you the keys, we're standing by your side. Our process is detailed because you deserve the best. We have a reputation as a leader in our field with the highest level of commitment to you.

Building a home does not have to be overwhelming. Allow us to guide you with our experience and skill, while you share your design concepts, goals, and ideas. It's a partnership. Together we can bring your vision to life step-by-step.
Step 1
Commitment Letter
The first step in the home-building process is obtaining a pre-approval letter from a lender. If you are not already working with someone, we a happy to get you connected with our preferred lender.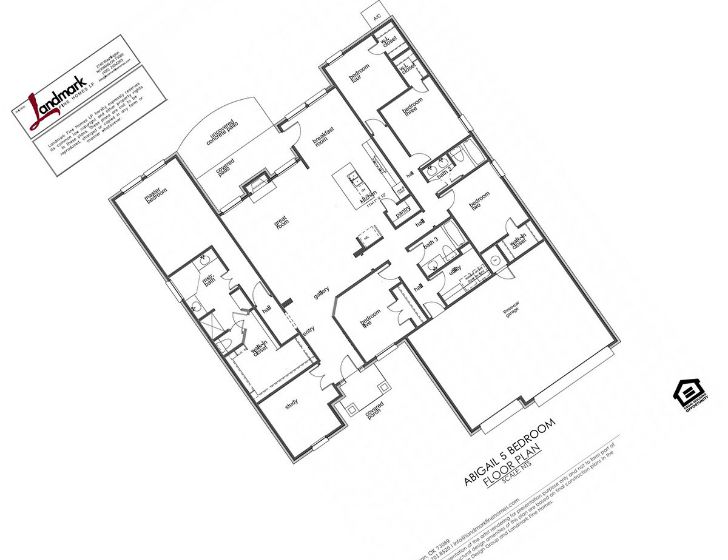 Step 2
Choose Homesite and Floor Plan
We offer plans starting at 1,600 square feet and up. We can customize our existing floor plans, or you can bring us your own custom floor plan. From moving walls to adding additional square footage, our design team will work with you to ensure each space of your home fits your needs. The options are nearly endless when building your dream home with Landmark Fine Homes.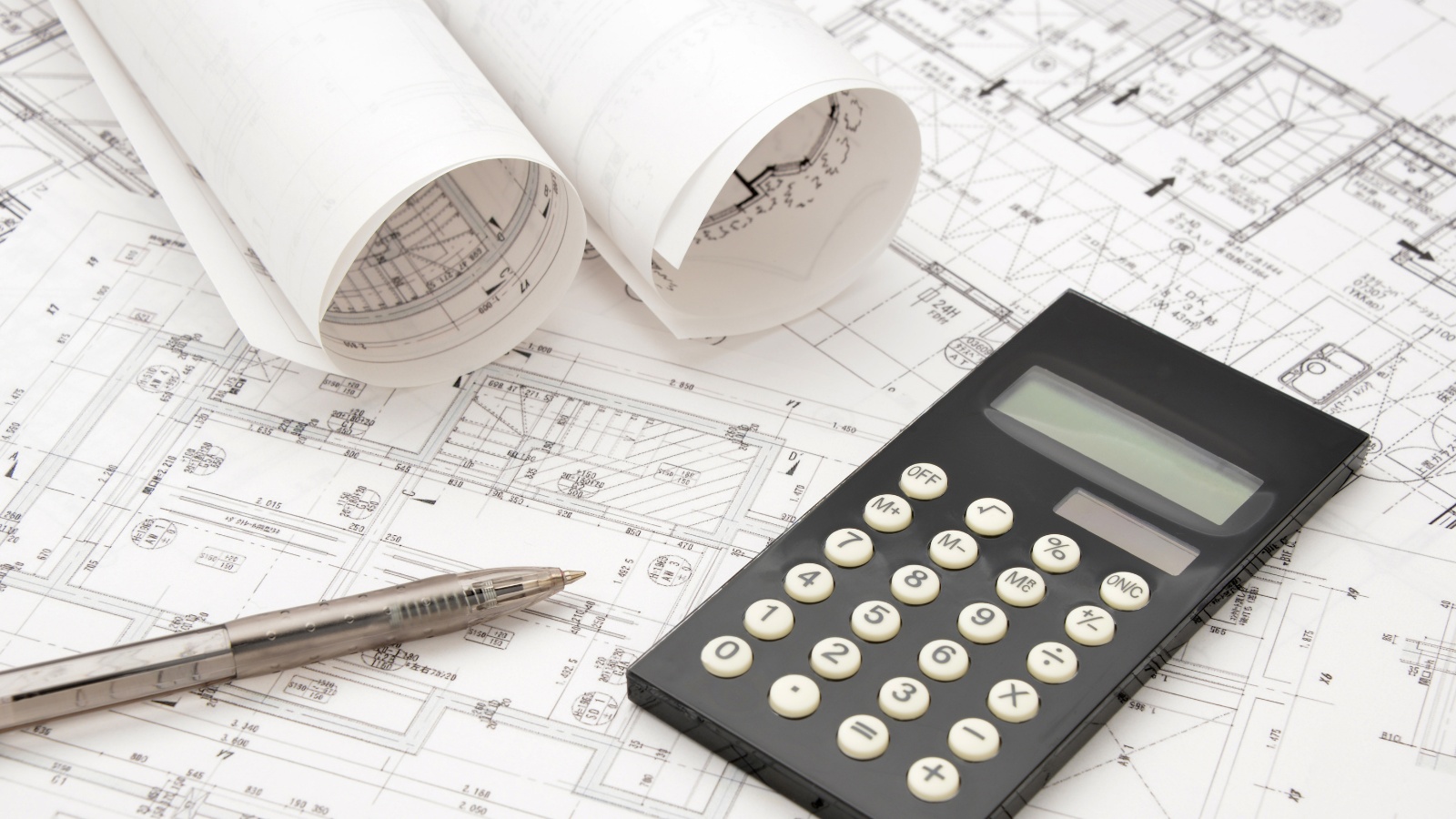 Step 3
Total Investment Prepared
Once you meet with a New Home Consultant and decide on your lot, plan, and the amenities you would like in the home, a bid is prepared. This ensures that everything you want is in your contract and the price is determined. There is no guess at the end of construction on how much your home will cost. Unless you make additional changes, the contract you signed before groundbreaking is what you will pay for your home.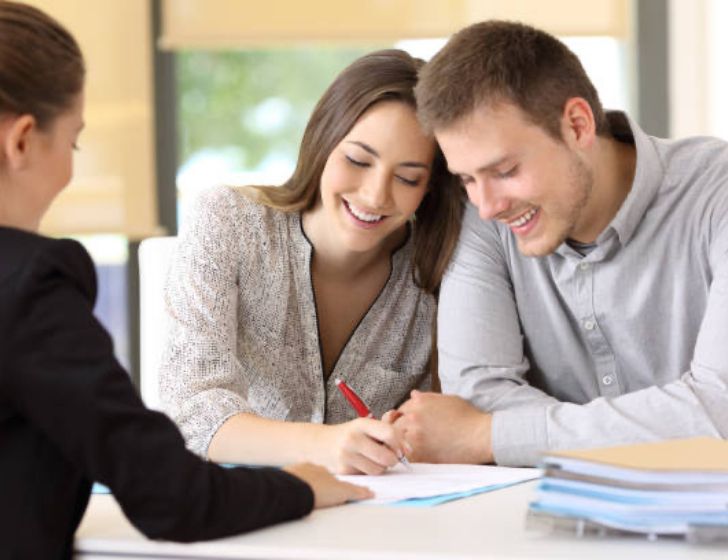 Step 4
Sign Your Contract
You only need to put 1% down to start the process of building your home. You'll need to take time to review these documents before signing your contract.
Step 5
New Home Introduction
You'll meet with your Selection Coordinator, Pre-Construction Coordinator, and New Home Consultant to review plans. Some of these meetings may include discussing construction drawings, design elements, permitting, and construction financing.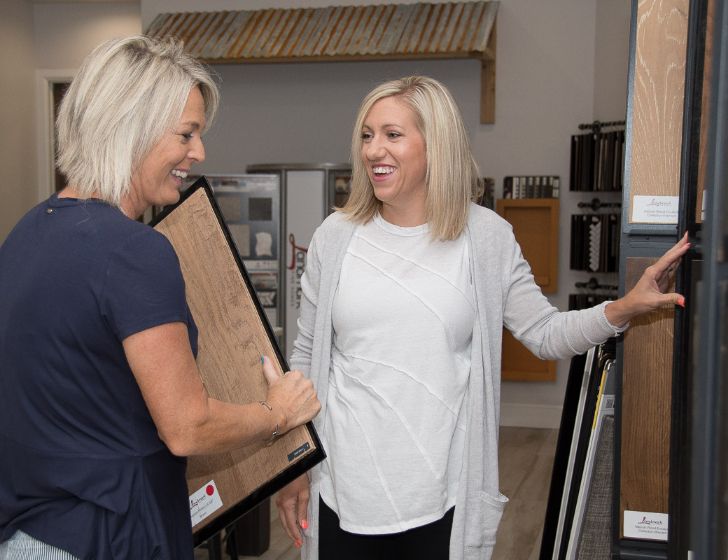 Step 6
Color Selection Process
Meet your Customer Selection Coordinator and let the fun begin as you start to design the interior and exterior of your home. In order for the process to not be overwhelming, our Customer Selections Coordinators have broken down the process down into 3 or 4 meetings that are focused on certain areas of your home. You will be able to come into our Design Studio to see all your options and selections in person.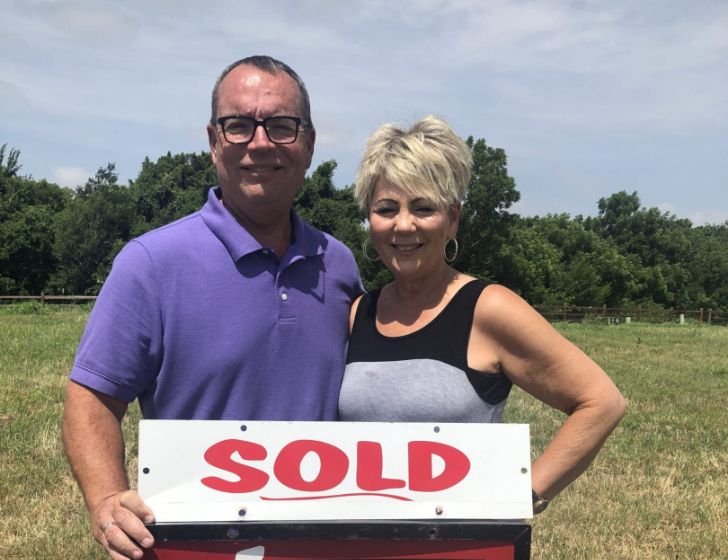 Step 7
Ground Breaking
It's time to break ground! You've finalized the plans, closed on your construction loan, and gone over the process in detail. You'll meet with our home building team at the home site to review the placement of your home. We'll snap a photo to document this amazing day!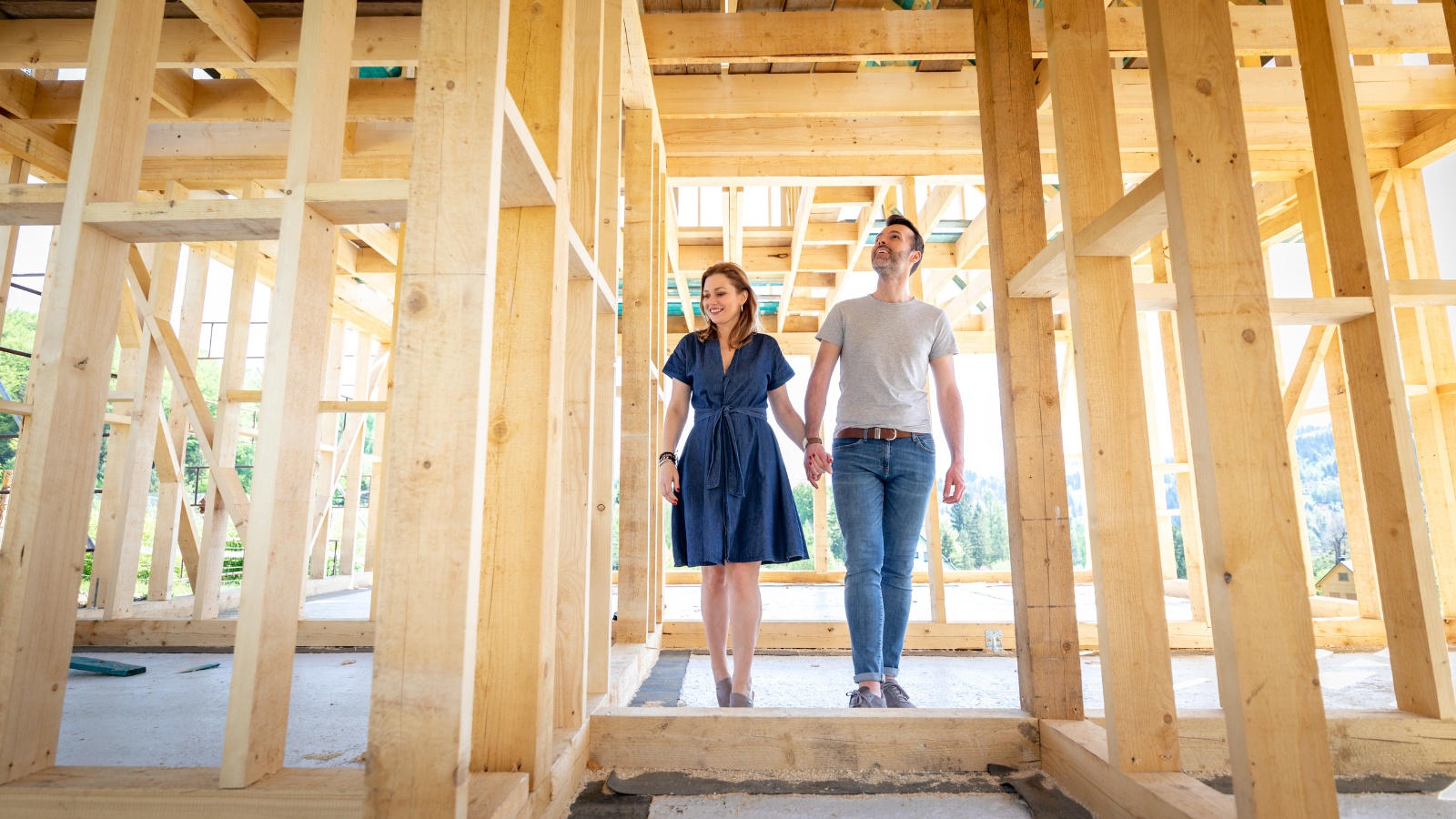 Step 8
Constructions Begin
The heavy machinery will move in as we start construction on your new home. Your Construction Superintendent will take over as your dreams turn into reality.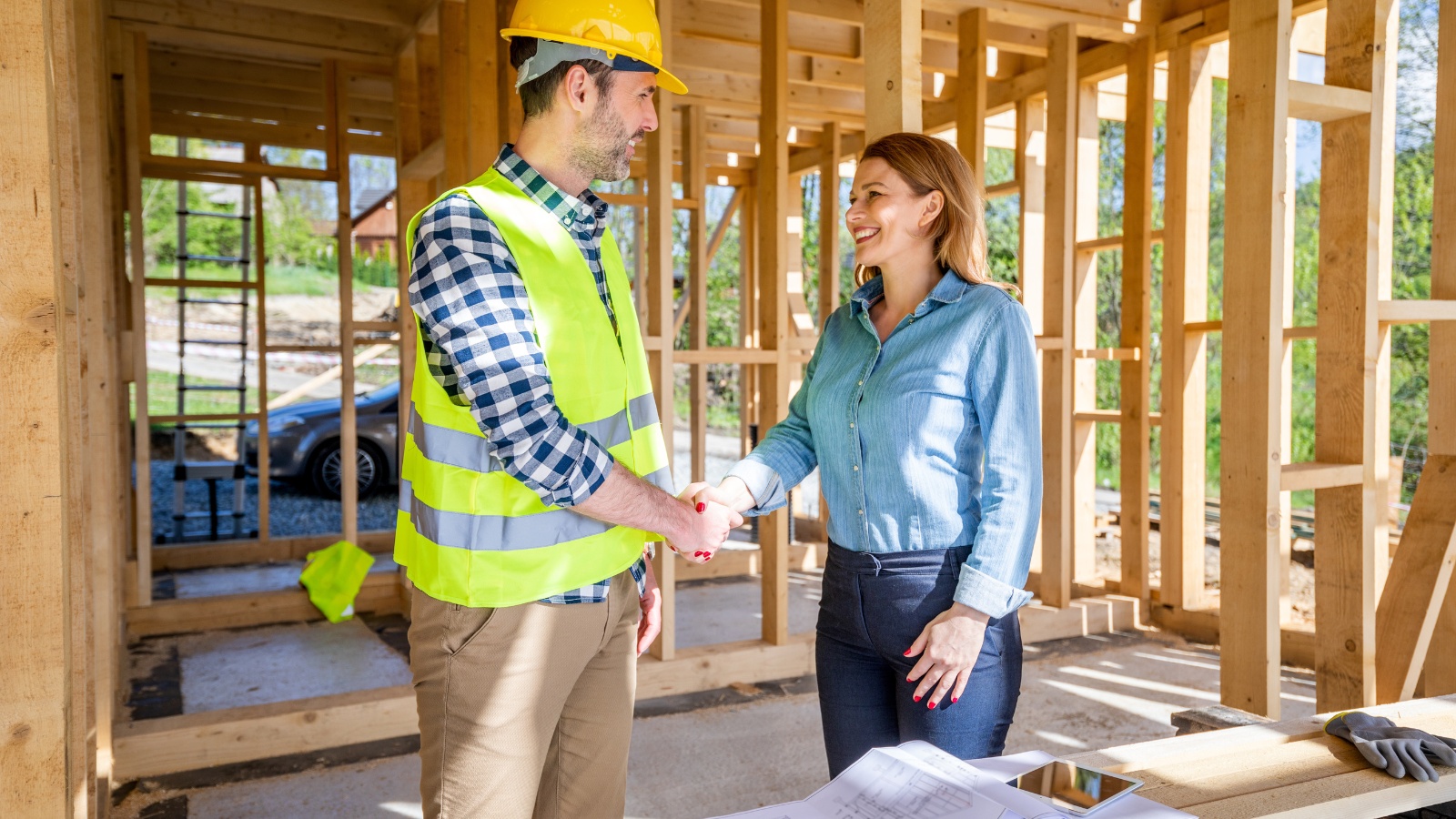 Step 9
Construction Walks and Meetings
There will be several walks throughout the process with your superintendent at your home site. We will go over the construction of your home as well as what your vision is for the home.
Step 10
Homeowner Orientation
You'll walk with our customer care team and your superintendent through your new home as they teach you how it functions and check for any items needing to be finished or touched up.
Step 11
Third-Party Testing
A third party will test your home and give a Home Energy Rating Certification (HERS Score) on energy efficiency.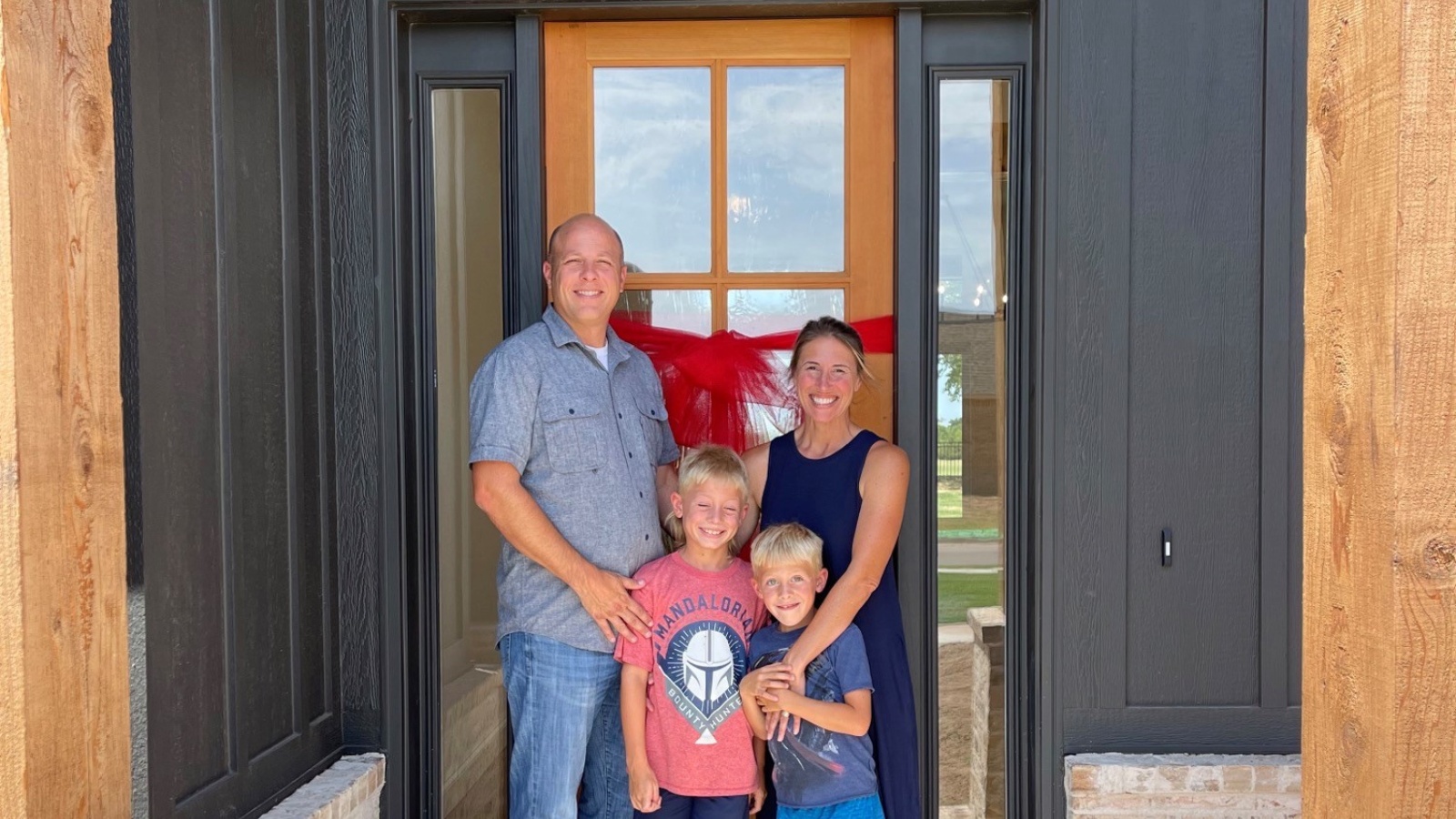 Step 12
Welcome Home
It's time to enjoy every part of your beautiful new custom home! You'll be given the keys to your new home and you can start moving in. Your dreams have come true!

Contact Us to Learn More
We're so excited about building dreams together. We believe in quality and relationships during our custom home building process. We understand this one of the most important investments for your family. Since 2000, we've followed this detail process to build custom homes. We're here from start to finish as we walk through the steps together.
Contact us today