Designing Your Home
It is important to feel confident while making decisions for your home. Our in-home design center allows you to see colors, feel textures, and visualize the selections for each room in your home.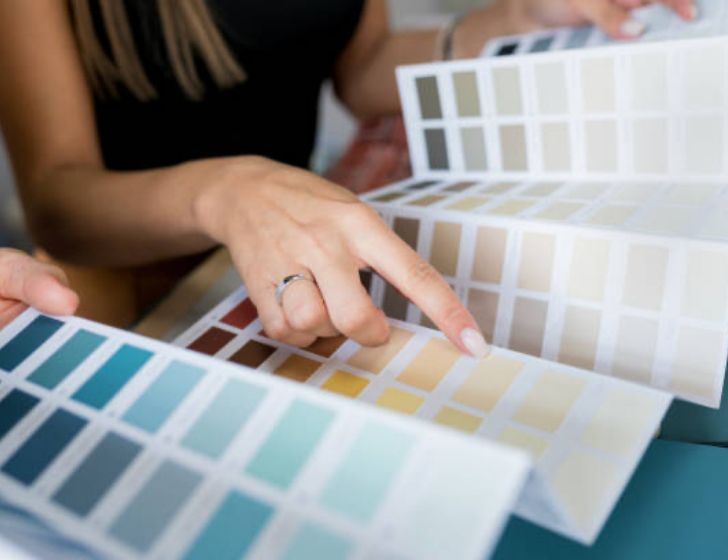 The Design Studio Process
On behalf of our selections team, we want to welcome you to the next stage in your build. Now the fun begins as you will start choosing the finishes for the exterior and interior of your home. Although there are many decisions to make, don't let this overwhelm you. Our team is here to guide you through the process.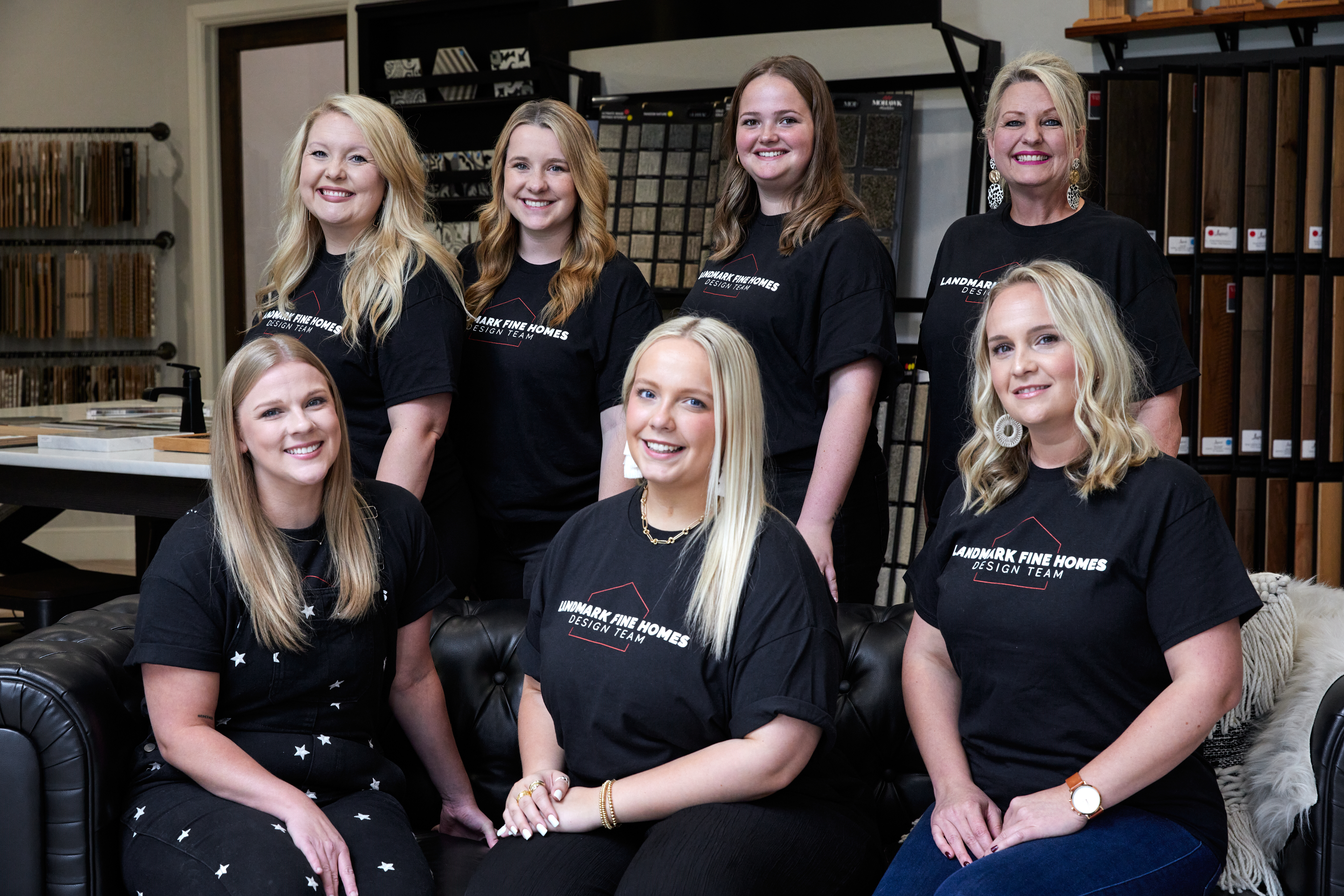 The Design Team
Our team has a vast appreciation for all types of styles. They are devoted to learning about your style, and your needs, and helping you design a home that fits your lifestyle while delivering high-quality customer service.