Farmhouse Design Features
At Landmark Fine Homes we believe in custom building YOUR home and not OUR home. With that being said, we do notice trends that come and go. Is the latest trend what everyone wants in their home? Absolutely not! That is why we try to build Spec Homes that showcase several different styles.
Some of the latest trends are the Farmhouse Design Style. We know many people have started following the popular HGTV show- Fixer Upper. Chip and Joanna Gaines showcase weekly how they incorporate this style into their designs. Farmhouse Design has its own character and showcases simple organic items, light colors. simple lines and details. It showcases natural wood, fireplaces, beamed ceilings.
Farmhouse sinks have become popular as well. Our Carrington Lakes Model showcases several of these design qualities.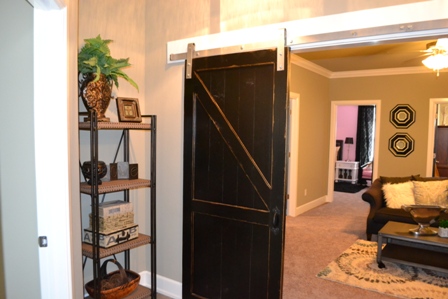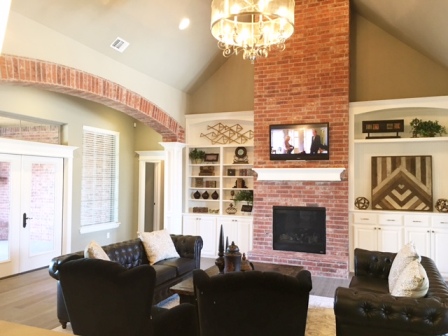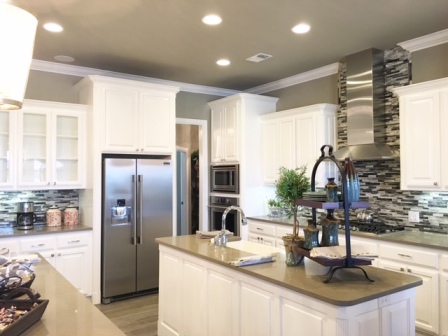 What design style are you currently liking?