OKC is Ranked as the Most Romantic City in America
Posted on
February 7, 2017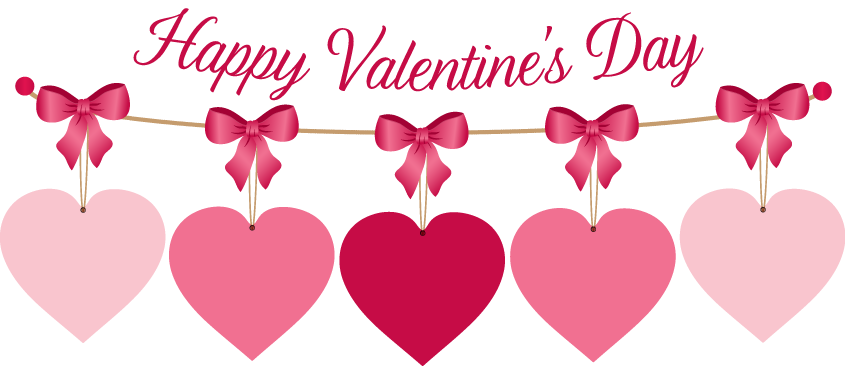 As Valentines Day approaches many are making plans on what to do with that special person in your life.
No special person? Many women have decided to celebrate the special friendships in their lives by hosting a "Galentine's Day". What is Galentine's Day? It comes from the show Parks and Recreation. Haven't seen it? It is basically "The best day of the year!" It is traditionally celebrated the day before Valentines Day. It is the perfect chance to get your best gal pals together and celebrate, cherish memories and make plans for the future and talk about how much you adore each other.
If you have that special person in your life, have you made plans for a romantic dinner at home? What about a night out to the movies? There isn't a OKC Thunder game that night but maybe you can catch one the day before or after Valentines Day. Interested in theatre? Pippin is playing at the Civic Center through the 12th.
If you think OKC is not a very romantic place to take that special someone, check out this link and see where OKC is ranked!
Open Table Reveals TOP 25 Most Romantic Cities in America for 2017