Parade of Homes- Spring 2023
It is that time of year- time for the Parade of Homes! This year Landmark Fine Homes has 8 Homes featured in the Parade.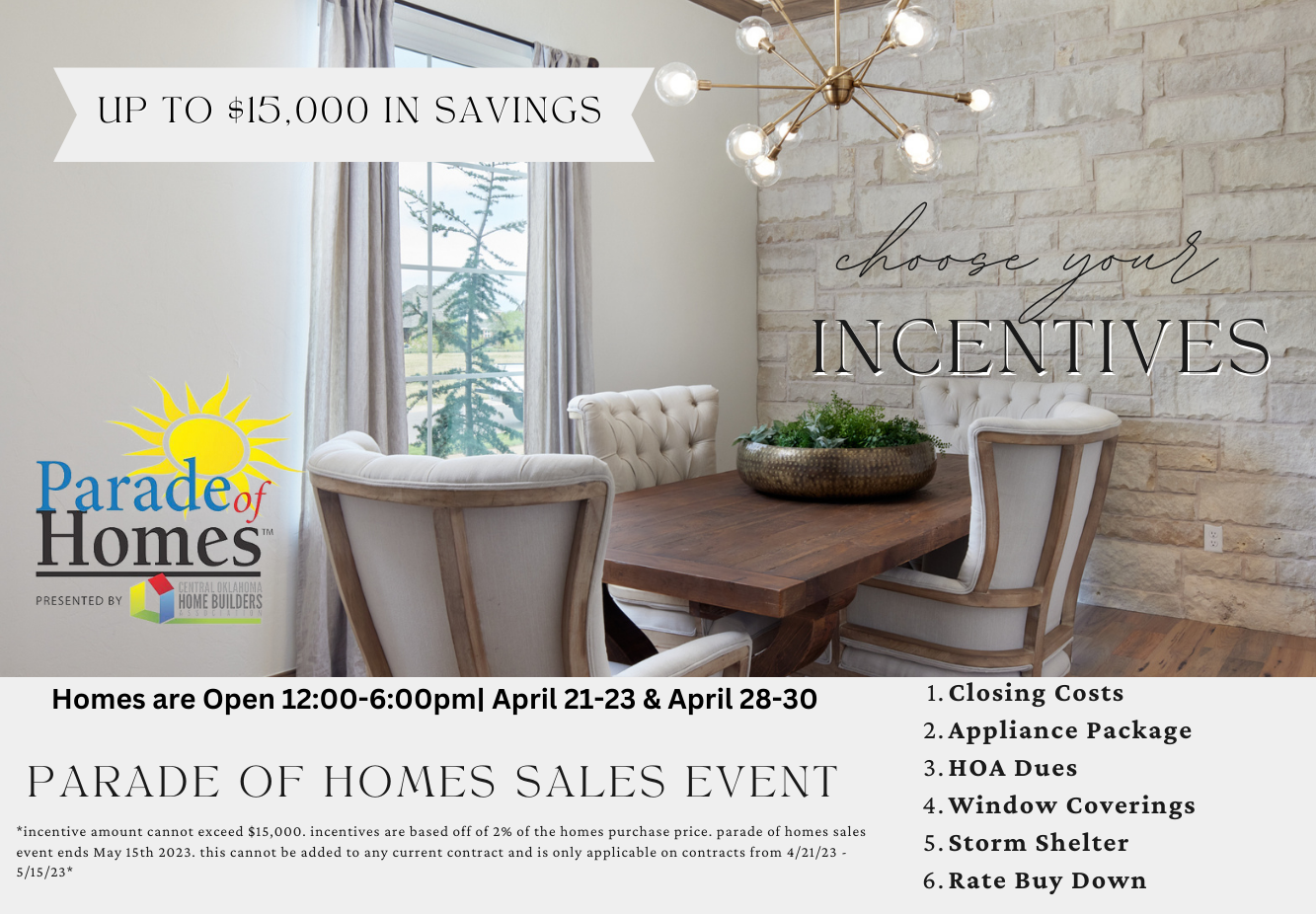 Now is the perfect time to buy a new home. Overall, living in the right home can help your family feel comfortable, safe, and happy while providing opportunities for personal growth and connections with the community. It can be a place where your family can thrive and create lasting memories together.
Please stop by one of our Parade Homes this weekend, find the perfect completed home, or talk to us about custom home building. While you are there, be sure and ask about our Parade of Homes Incentives!