Spring/Summer Newsletter
Spring is here, and Summer is right around the corner. Owning a home comes with maintenance just like having your oil changed in your car. Here are some items for you to check before the Spring/Summer season gets in full swing.
Be sure and clean out your gutters and downspouts. Clogged gutters during rainstorms can cause water to pool.
Check sealing around windows and doors.
Check smoke detectors and carbon monoxide detectors. Now is a great time to replace those batteries.
Clean out your dryer vent.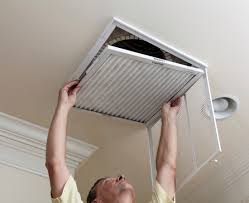 Change air filters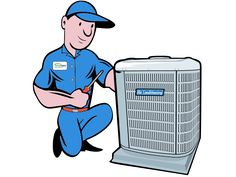 Have your AC checked and serviced. Regular maintenance can extend the life of your unit and may reduce the need for costly repairs.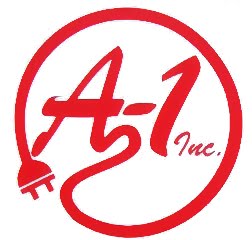 Landmark Fine Homes recommends getting your heat and air serviced at the change of seasons. Contact A-1 Heat and Air today to schedule an appointment
405-360-5545
Nothing makes us happier than to see people walk through our Model Home Doors, listen to what they want in their home and watch those dreams become a reality. Hands down this is the most important thing to Landmark Fine Homes. We recognize it is not just the brick and wood that goes into building a home but so much more. This is the setting where people do "Life" together-where memories are made, where people grow, where traditions are started and maintained. We LOVE being a part of this process for so many of our Home Owners. We will be featuring every Tuesday this month- Testimonial Tuesday. It is important to us that you hear from some of our Landmark Fine Homes Family of Homeowners how their experience went. This sweet family came to us and had those visions of what they wanted in their home. Hear what they have to say after being in their home for 4 months.
I wanted to send along a GIANT thank you to all of Landmark Fine Homes for building us the most wonderful house we could have possibly imagined! We have been in our house for about 4 months now and couldn't be happier.
This is our 3rd house we have bought new from a builder. This is the 1st time we were able to build one from the ground up. Our experience was just great. We could tell that we would be getting a much better product, in terms of quality and service and Landmark Fine Homes did not disappoint. We had nothing but a positive experience throughout the whole process.
I honestly believe our superintendent, Tim Carpenter, was a huge factor in providing that positive experience. He made it such an enjoyable process. We only had a couple of hiccups with our house and they were taken care of in a timely manner and correctly. He went above and beyond to make sure the house we wanted was what we moved into! And a little more than that. He offered great suggestions along the way on how to make the house even better or where we could save a few bucks. He KNOWS what he is doing.
We cannot thank Landmark enough for building such a beautiful home.