Every year between Thanksgiving and Christmas we host our annual "Thanksmas Party" to give our employees, trade partners and families we have built for the opportunity to give back to The Salvation Army of Cleveland County. This organization is very dear to our hearts. Santa always comes to make sure everyone has been good and we get the opportunity to have our pictures taken with the Big Man!
Our team also takes a day and Rings the Bell! This is such a staple of the holiday season as much as the BC Clark jingle! If you have never volunteerd, you are missing out! It is such a great way to spread some holiday cheer. When they say, every penny counts, it truly does! We had fun this year and tried to put a really LARGE check into the kettle. Needless to say, it didn't work! Click on the picture and you can check out the video we did!
Our focus on giving back and The Salvation Army is not limited to Christmas Time. We had the opportunity to build The Judy McKown Children's Activity center that opened last year. This beautiful building gives families a safe warm place to go to and be mentored by those in our community.
If you are looking for somewhere to give- check out The Salvation Army!
There is nothing better than getting a survey back that says "We had the best customer service experience. It is evident Landmark Fine Homes commitment to quality and making their customers happy."
We LOVE being able to help make building a HOME a great experience for our customers! This is just one of many testimonies we receive. If you have been afraid to build a home- come and talk with a New Home Consultant on why the Landmark Fine Homes Way is the ONLY way to build a HOME!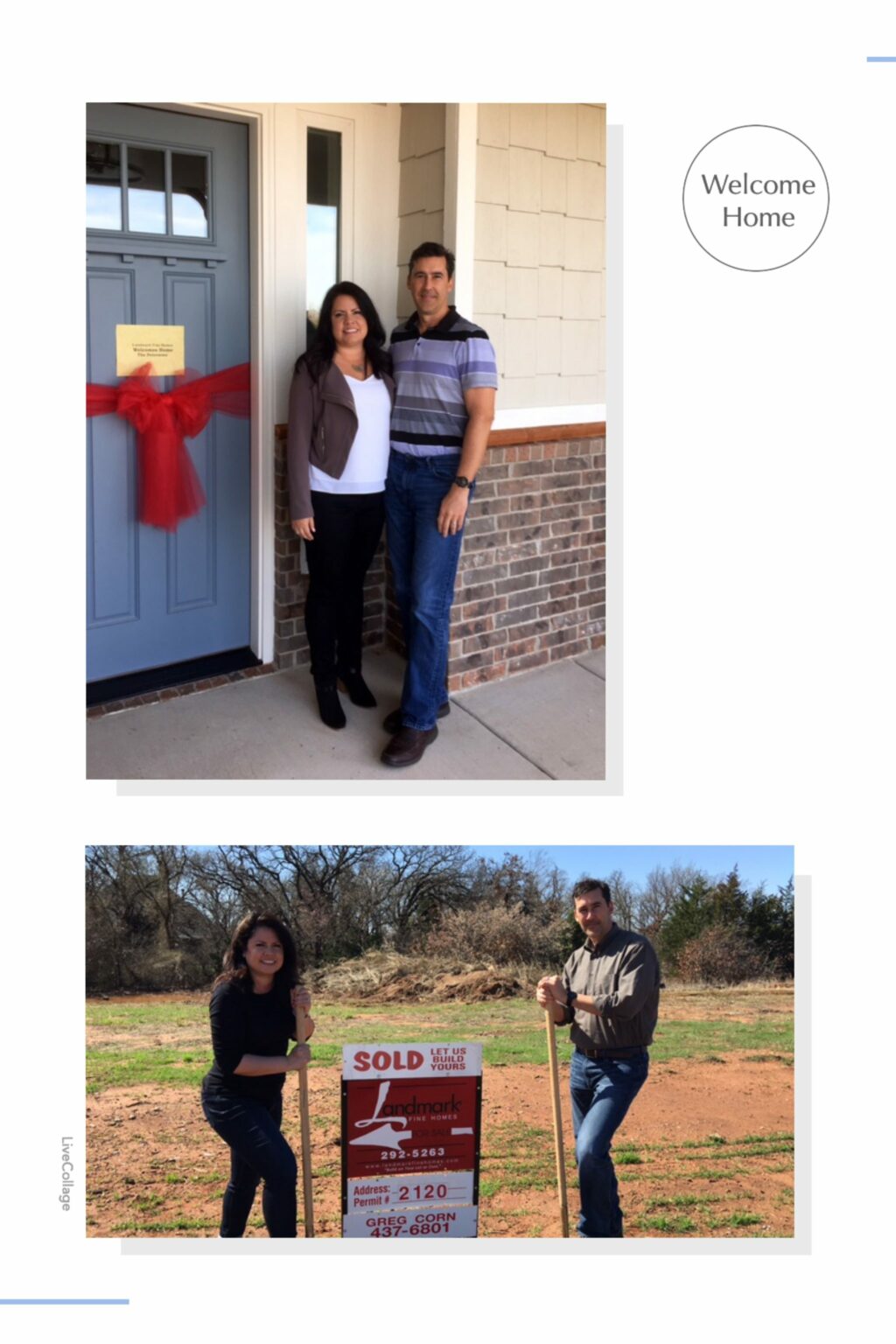 We call this the "Candy Land of Building". It is as fun and as easy as the childhood game- Candy Land. Stop by one of our Model Homes throughout the OKC Metro Area and get your copy! Our Model Homes are located in
The Reserve at Valencia, The Preserve at Parkside, Carrington Lakes, The Springs at Valencia and Montoro Ridge. These homes are open Thursday-Monday from 1:00-6:00. We also have homes that are open on Saturday and Sunday from 1:00-6:00 in Little River Trails and Belleau Wood. If these times don't work- just give us a call at 405-292-5263 and we can meet you at another time that works for you!