This is always an exciting time of the year! Everyone is getting ready for the weather to change and Fall to set in. Football is the topic of every conversation on Monday Morning. Whether your team is the University of Oklahoma, Oklahoma State University or maybe you prefer the Professional Teams, weekends are either filled with going to the games or watching them on TV.
In the home building world this is also a busy time of the year. The Central Oklahoma Parade of Homes is in full swing! We are always excited to see some many people come through our homes to either get decorating ideas or make a decision on where they want their next home to be. The 2015 Parade of Homes committee has named our model, 4424 SW 129th in The Preserve at Parkside, "Best Overall" home for its price range. WHAT A HONOR!!!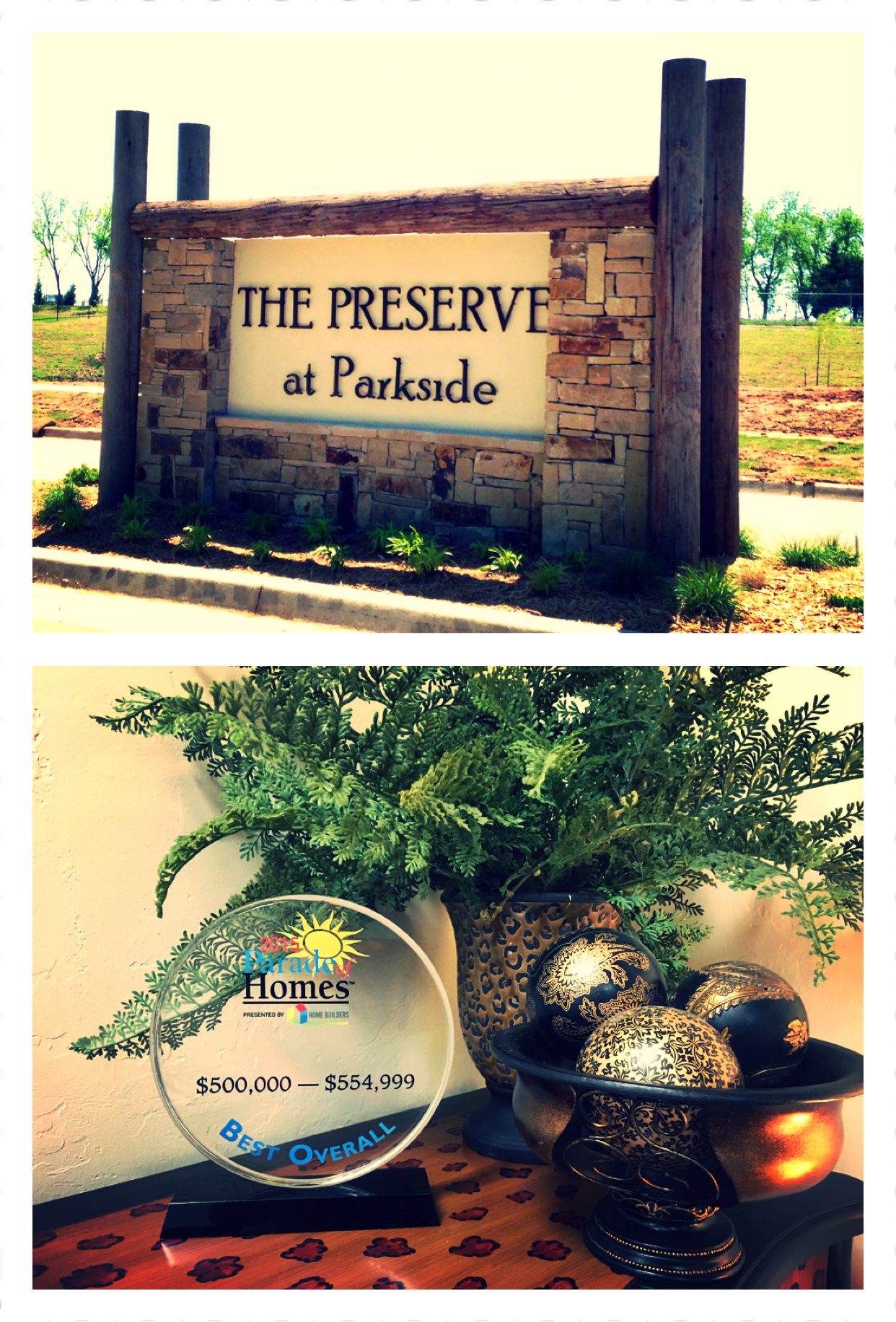 All of our homes are open from 1:00-7:00 until Sunday which will allow you plenty of time to catch your favorite football game and see these beautiful homes.