Spring/Summer Newsletter
Spring is here, and Summer is right around the corner. Owning a home comes with maintenance just like having your oil changed in your car. Here are some items for you to check before the Spring/Summer season gets in full swing.
Be sure and clean out your gutters and downspouts. Clogged gutters during rainstorms can cause water to pool.
Check sealing around windows and doors.
Check smoke detectors and carbon monoxide detectors. Now is a great time to replace those batteries.
Clean out your dryer vent.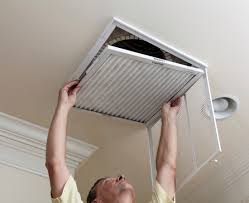 Change air filters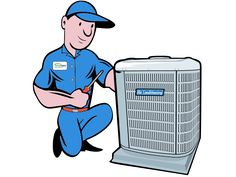 Have your AC checked and serviced. Regular maintenance can extend the life of your unit and may reduce the need for costly repairs.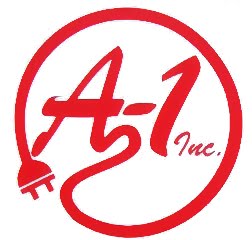 Landmark Fine Homes recommends getting your heat and air serviced at the change of seasons. Contact A-1 Heat and Air today to schedule an appointment
405-360-5545