The great dilemma, "What do I get dad for Fathers Day?" The options are many, so why do most of us go pick up another tie, shirt, golf balls or fishing poles? Because its easy!!!
This year lets look for ideas for those special dads in our lives that they are going to remember forever. In our opinion, a new home is a GREAT gift for Dad! Those "Honey-Do" lists that have gotten out of control at your current home could be gone.
Pick a home in "The Springs Communities" and he will never have to mow the yard again.
If he likes fishing, most of our communities offer ponds.
Sports guy? Theatre Rooms where they can check out the latest sporting event are always a big draw for our customers.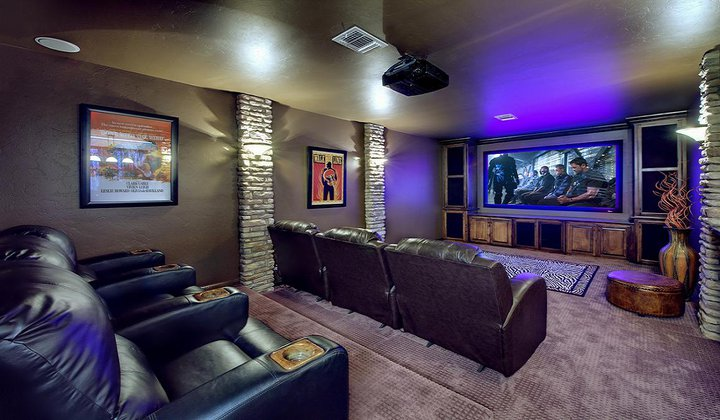 Techie? No Problem! Have you seen our Alexa inspired home at 741 Villa Verde Drive?
If a new home is not on the list this year, check out these idea of things you can include in your Fathers Day Plans this year.
What are your plans this year?
I don't know about you- but we are always up for sprucing up the exterior of our homes! Houzz has always been a great source for our customers to get design ideas on their new homes. There is rarely a week that goes by where we do not have someone show us a pictures from their ideabook that they have created for inspiration on building their new home. What some people might not know is Houzz is also a great resource for all things around your home including organizing, decorating, exterior landscape ideas and more. Check out this great article they posted on "14 Colorful Spring Containers to Cheer Up Your Porch or Garden."
Read more..... https://www.houzz.com/ideabooks/104421968/list/14-colorful-spring-containers-to-cheer-up-your-porch-or-garden