As temperatures continue to rise everyone is looking for a place to cool off. You are in luck!! Several of Landmark Fine Homes communities come with the perfect spot to cool down- a Community Pool . That is right- you get the convenience of being able to relax without any of the burden of having to keep it clean! Most people when given the option to own a pool without the responsibility of upkeep jump at the chance. Not only does the pool allow for a place to cool off it allows for a place for the community to gather. As we speak with people everyday about their future hopes and dreams for where they want to live many speak of wanting to belong to a community where people look out for each other. A community pool along with playgrounds, walking trails, and ponds are all areas where that sense of community can start. We value that as well. That is why Landmark Fine Homes offers these amenities in communities we develop and build in.
The Springs at Greenleaf Trails in Norman offers a Community Clubhouse, Workout room, Pool, Walking Trails, Community Pond and Monthly gatherings.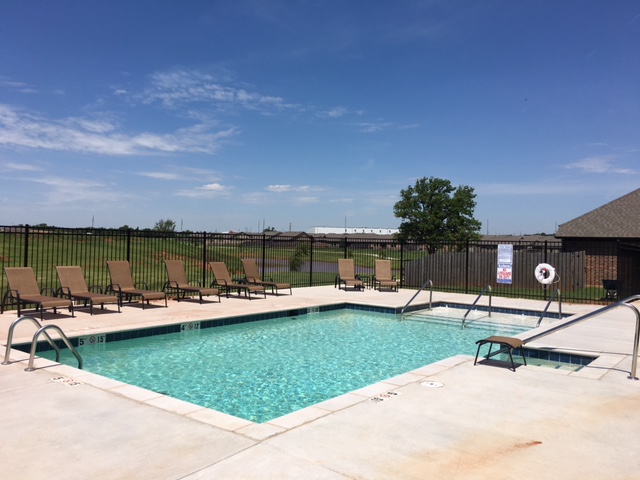 The Reserve at Valencia which is serviced by Edmond Public Schools offers playgrounds, ponds, walking trails, a community cabana and pool.
The Preserve at Parkside located in Moore Schools offers several Community Ponds with catch and release fishing as well as access to South Lakes Park.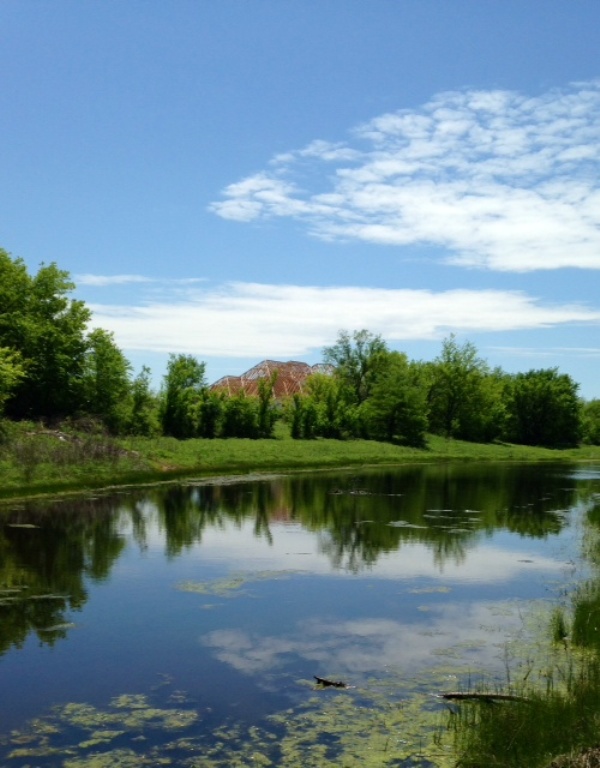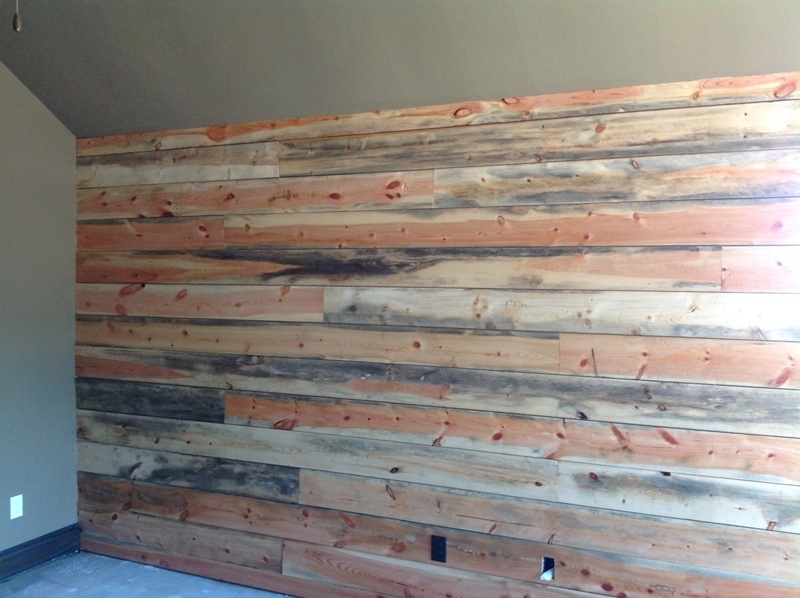 Check back tomorrow to see all the other communities Landmark Fine Homes offers and all the amenities in each of them!