Island Life
How does "Island Life" sound about now? I often dream of escaping to the clear blue waters of some remote island in the Caribbean, but unfortunately for me the only "Island" I see much of is my "kitchen island." So, for now I am going to talk about transforming your kitchen island to be that wonderful destination that everyone likes to gather around.
First off, make sure it is the right size for your kitchen. If it is too small it often becomes non functional. If it is too big, then the rest of the kitchen becomes non functional. So, the key is to make sure there is plenty of room to walk around the island on all sides and to also be able to operate all of the surrounding appliances without feeling cramped.
Pick your storage space wisely. Do you want roll outs in your cabinets, bookshelves for cookbooks, spice drawers, noodle bins, cookie sheet cabinets, or big deep drawers for lots of storage? Decide on these options and make a plan.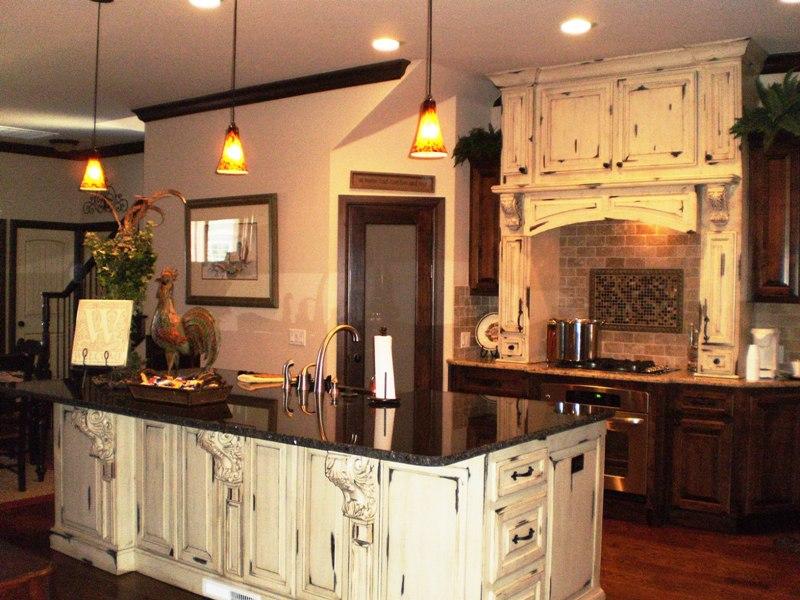 Don't be afraid of using color on your island. Some of the popular colors for the year are turquoise, emerald green, red, yellow and white. Glazing, crackling or distressing also can add that extra element of "Wow." Always try and use some fun knobs and pulls on your island that are different than the rest of the kitchen. This is a great place to add a little "bling" with some rhinestone or glass knobs.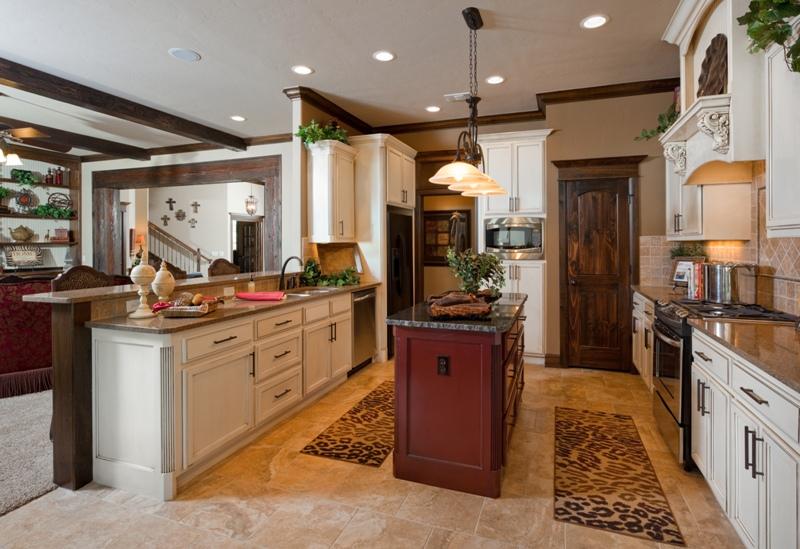 An Island becomes the centerpiece of your home when having family gatherings or parties.  Make sure and make it a focal point by using some of these great ideas!  For some ideas of what all we have done be sure and stop by one of our model homes in Carrington Lakes, Belleau Wood, Valencia or The Ranches.